Speakers: Liz Crow and Robert McRuer
Friday 10. November, 17:45 – 19:00

Robert will provide an overview of disabled/crip activist-artistic practices that have emerged in response to a globalized politics of austerity. He will consider the ways in which disability has been a central but undertheorized element of that politics. Liz will then give an illustrated talk about the way her work as an artist-activist has responded to the UK's austerity programme, which has been among the harshest in the world. She will focus particularly on Figures (2015), a mass-sculptural durational performance that set out to make visible the human impact of austerity. She will also consider what this form of work contributes to our knowledge of the processes of activism. Robert and Liz will then open the conversation to consider transnational forms of resistance and coalition.
Bio – Liz Crow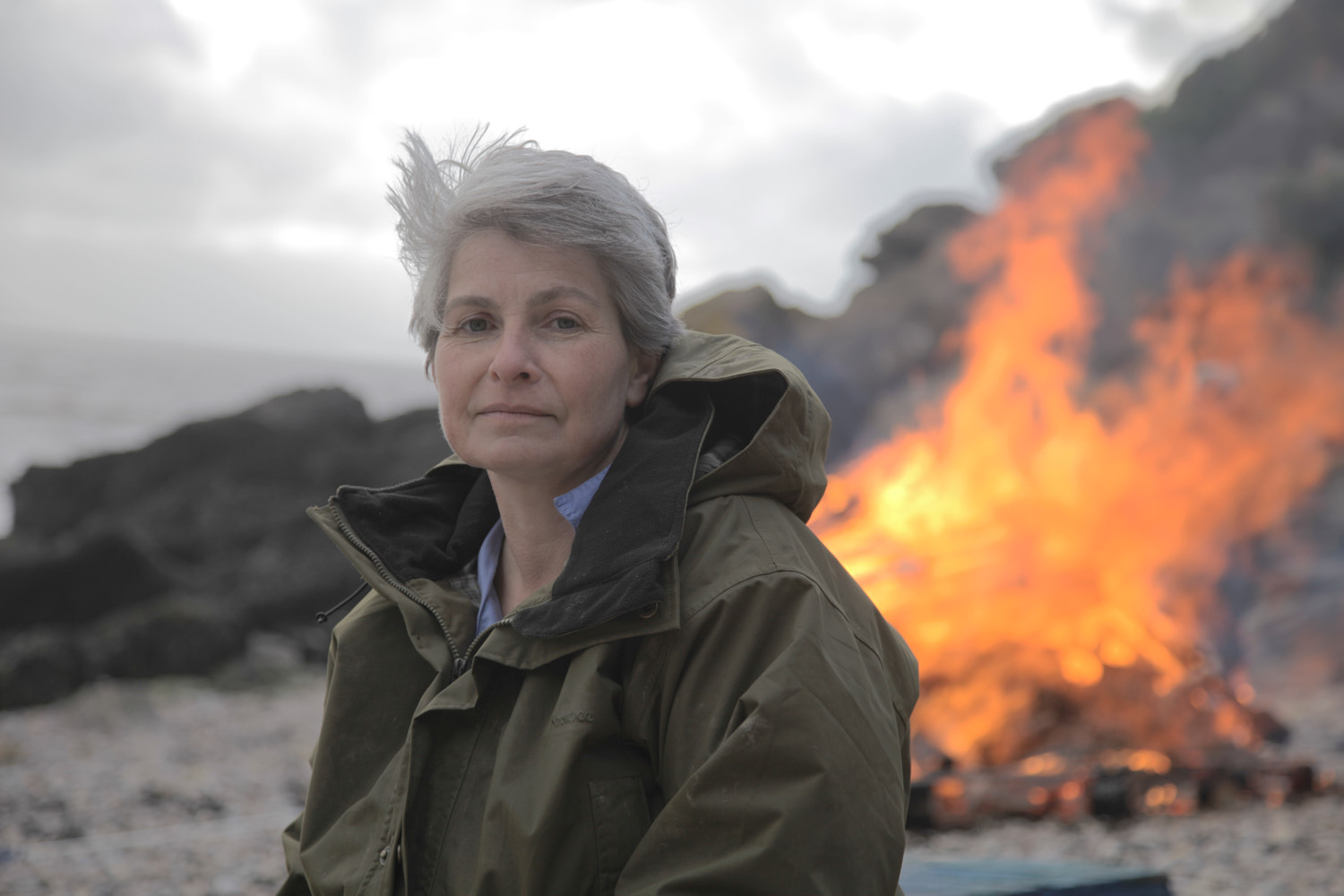 Liz Crow is an artist-activist working through performance, film, audio and text. Founder of Roaring Girl Productions  and a former NESTA (National Endowment for Science, Technology and the Arts) fellow, her work has been shown at Tate Modern, Washington DC's Kennedy Center, on the Trafalgar Square Fourth Plinth and the Thames foreshore. Liz is undertaking a practice-led PhD into methodologies of activism.
Facebook | Twitter
http://www.roaring-girl.com

Bio – Robert McRuer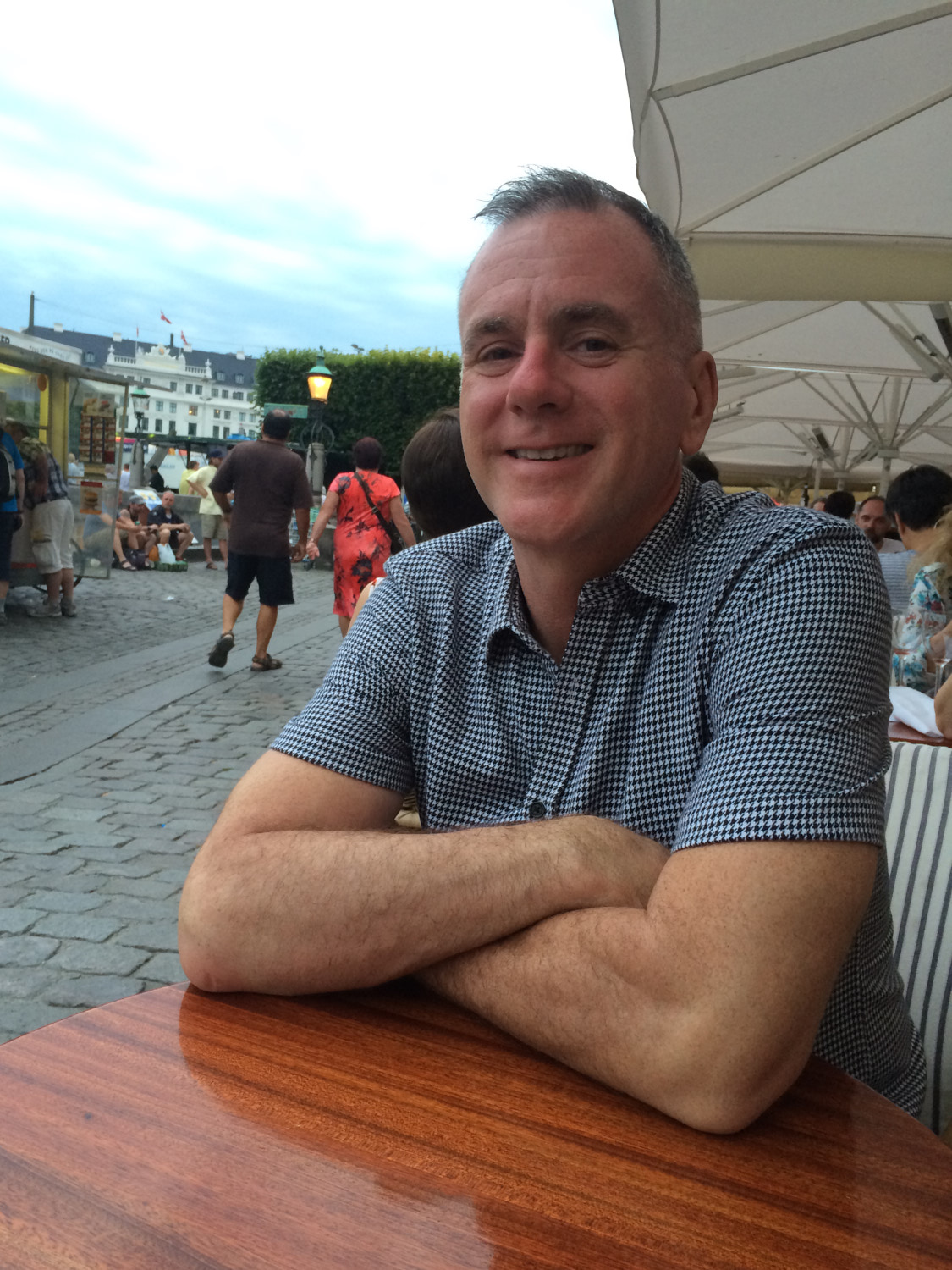 Robert McRuer is Professor of English at George Washington University in Washington, DC, where he focuses on disability studies, queer theory, and transnational cultural studies.  He is the author of numerous books and articles, including the forthcoming (January 2018) Crip Times: Disability, Globalization, and Resistance and Crip Theory: Cultural Signs of Queerness and Disability (2006), both published by New York University Press.
Facebook | Twitter
https://nyupress.org/books/9781479874156/