Speakers: Hannah Hull and the vacuum cleaner
Saturday 11. November, 14:45 – 15:15
Madlove is a project lead by artist's the vacuum cleaner and Hannah Hull based on our experience of mental health, and our desire to find a positive space to experience mental distress… and enlightenment. The project is bringing together people with and without mental health experiences. The aim is to build the most crazy, bonkers, mental asylum we dare dream of.
Bio – the vacuum cleaner

From one man shows to large scale participatory actions, the vacuum cleaner's approach is both subtle and extreme, but always candid, provocative and playful. His work has been exhibited throughout the UK, including commissions from Tate Modern, Wellcome Collection. Nottingham Contemporary, BBC4 and Channel 4. He regularly presents work internationally both on the streets and in art spaces. He is an Artsadmin Artist.
Website | Facebook | Twitter | Instagram
Bio – Hannah Hull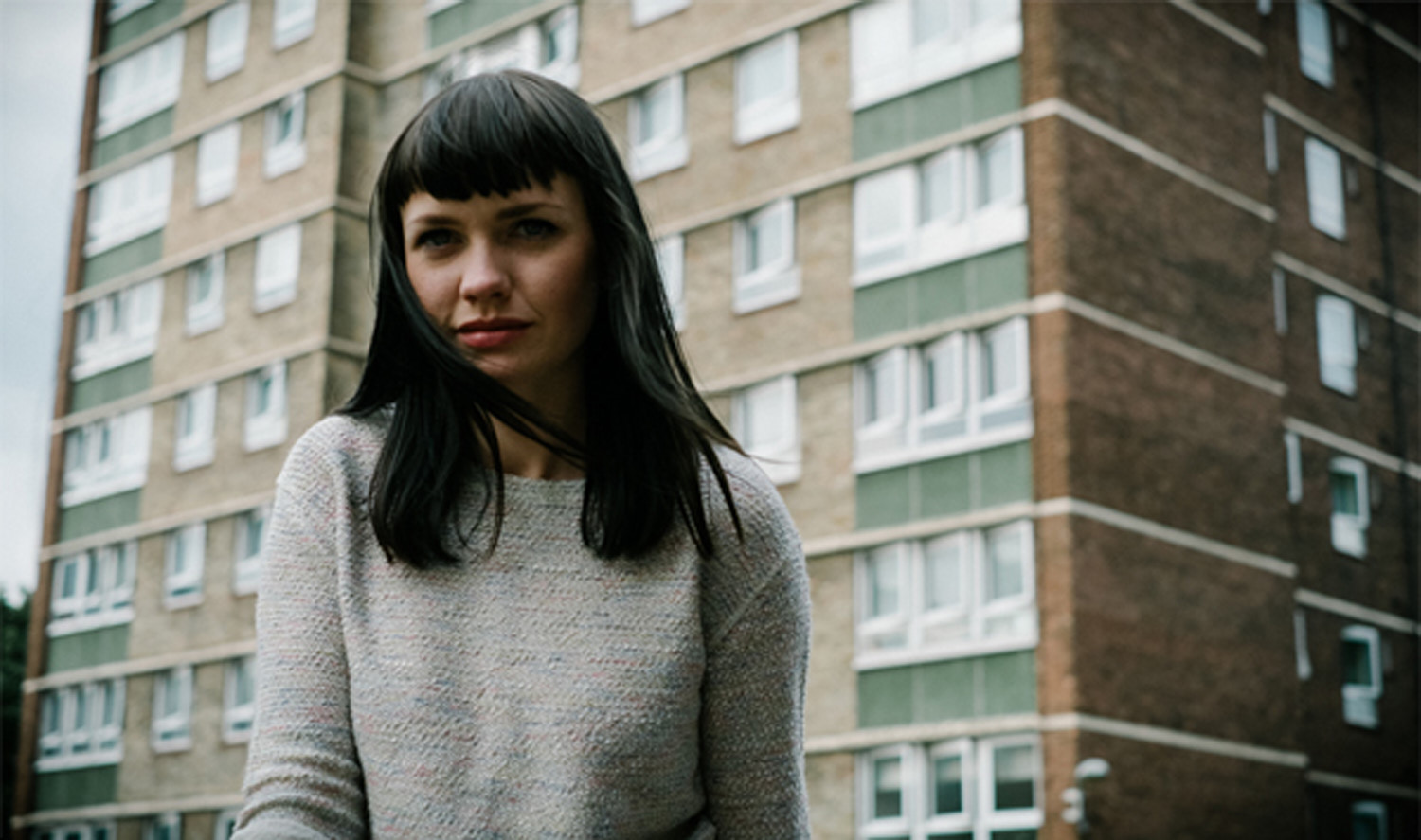 Hannah Hull is an artist and researcher specialising in socially-engaged practice. She currently holds a PhD Studentship at ICCE (Institute of Creative and Cultural Entrepreneurship), Goldsmiths, University of London – where she also studied BA (Hons) Fine Art and PGCert Innovation in Practice. Hannah is a situation-specific artist, creating social sculpture and political interventions. Her work is often dialogue-based and temporal. She is interested in empowering individuals to creatively and critically intervene with their world. She is also a crazy person.