Speakers: Hannah Hull and James Leadbitter
Saturday 11. November, 16:00 – 16:30

Tools and tips to support the working life of people with mental health disabilities.
Hannah Hull and James Leadbitter (certified crazy people) have developed a series of tactics and strategies to allow them to successfully undertake paid employment – and they want to share them with you! Whether you have a mental health disability yourself and are looking to create a better work/health balance, or you are an employer seeking to provide a better environment for those who do, this talk features tried and tested ideas to make this happen.
Bio – Hannah Hull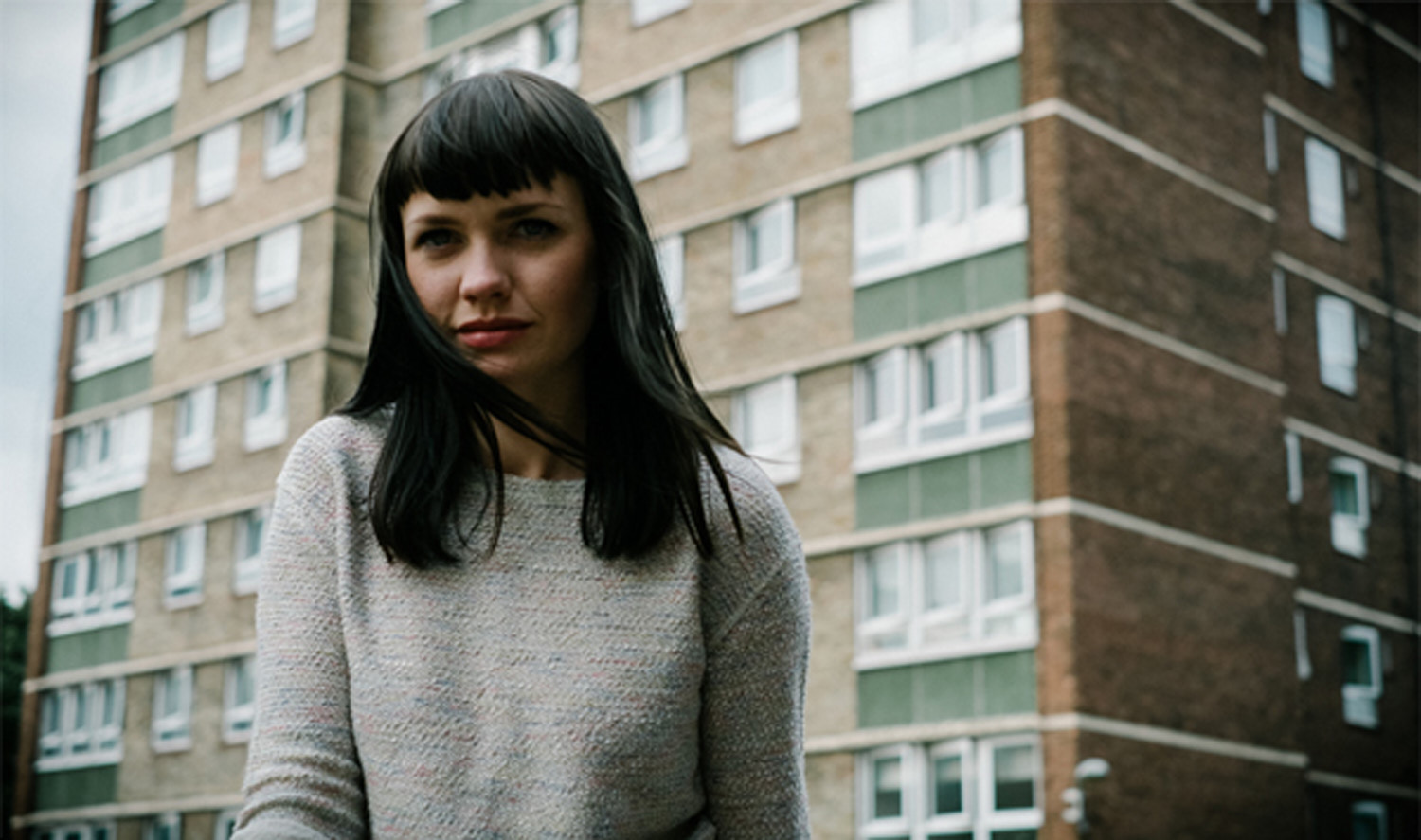 Hannah Hull is an artist and researcher specialising in socially-engaged practice. She currently holds a PhD Studentship at ICCE (Institute of Creative and Cultural Entrepreneurship), Goldsmiths, University of London – where she also studied BA (Hons) Fine Art and PGCert Innovation in Practice. Hannah is a situation-specific artist, creating social sculpture and political interventions. Her work is often dialogue-based and temporal. She is interested in empowering individuals to creatively and critically intervene with their world. She is also a crazy person. 
Website | Facebook | Twitter
www.artvsrehab.com 
Bio – James Leadbitter
From one man shows to large scale participatory actions, James' approach is both subtle and extreme, but always candid, provocative and playful. His work has been exhibited throughout the UK, including commissions from Tate Modern, Wellcome Collection. Nottingham Contemporary, BBC4 and Channel 4. He regularly presents work internationally both on the streets and in art spaces. He is an Artsadmin Artist.